Smart home application scheme
1、 Industry background:
Since entering the new century, the automobile industry has gradually become one of China's pillar industries. With the rapid growth of China's economy in recent years, people's living standards have begun to enter a well-off level. When household appliances have been fully popularized, the focus of residents' consumption will turn to large amount of housing and cars. It is in this consumption trend that the automobile industry has maintained a fairly high growth rate in recent years. Moreover, this consumption trend will certainly continue to accelerate in the next few years, which has laid a very good foundation for the development of the automobile industry. With the development of science and technology and the gradual strengthening of people's concept of health and environmental protection, the automobile industry is also gradually developing in the direction of safety, environmental protection, health and comfort. The detection of carbon monoxide, carbon dioxide, formaldehyde, alcohol, methane and other gases related to safety, health and environmental protection has been widely used in the automotive industry.
2、 Application and detection gas type:
The harmful gases that need to be detected in vehicles mainly include the following aspects:
1. The first is the interior parts of the car itself. At present, the demand of China's family car market is very strong. Many manufacturers' cars enter the market directly after they get off the production line. If the assembly plant does not strictly control the quality of auto parts, plastic parts, carpets, roof felt, seats, etc. that do not meet the environmental protection requirements will directly cause air pollution in the car. The second is the car decoration from the owner's choice. Leather, sponge, floor glue, floor mat and adhesive containing harmful substances cause air pollution in the car to varying degrees and threaten human health. The main polluting gases are harmful gases in cars, which are mainly caused by the volatiles of organic solvents such as benzene, toluene, xylene, formaldehyde and acetone.
2. The second is the harmful gases generated during the use of the car and the external environment, such as carbon monoxide, nitrogen oxides and dust produced by the tail gas, carbon dioxide produced by passengers in the car, etc.
3. Safety inspection requirements for gas leakage of gas vehicles.
4. Drivers should avoid drunk driving and alcohol detection.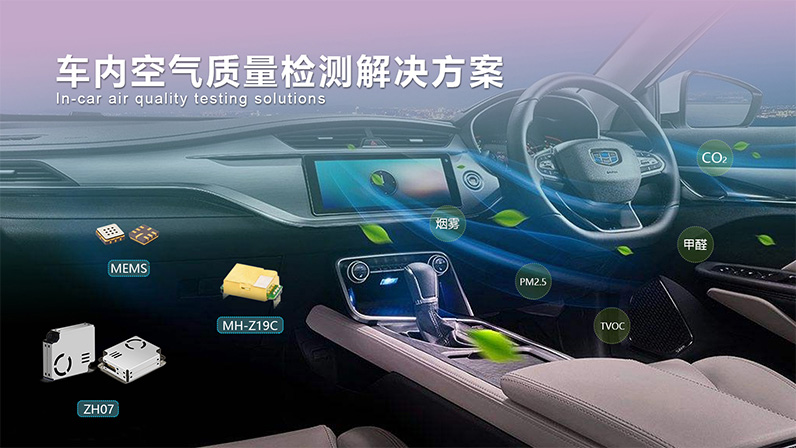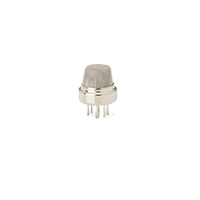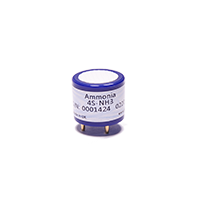 4S-NH3 electrochemical ammonia sensor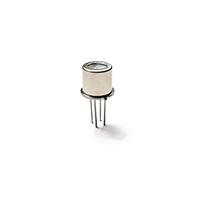 MP-702 ammonia gas sensor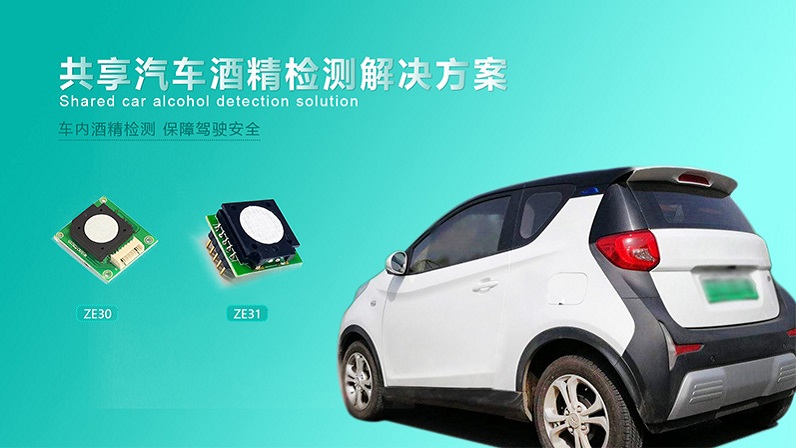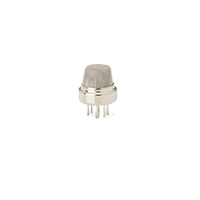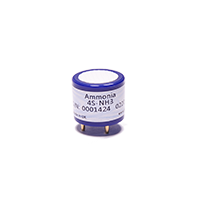 4S-NH3 electrochemical ammonia sensor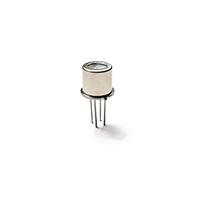 MP-702 ammonia gas sensor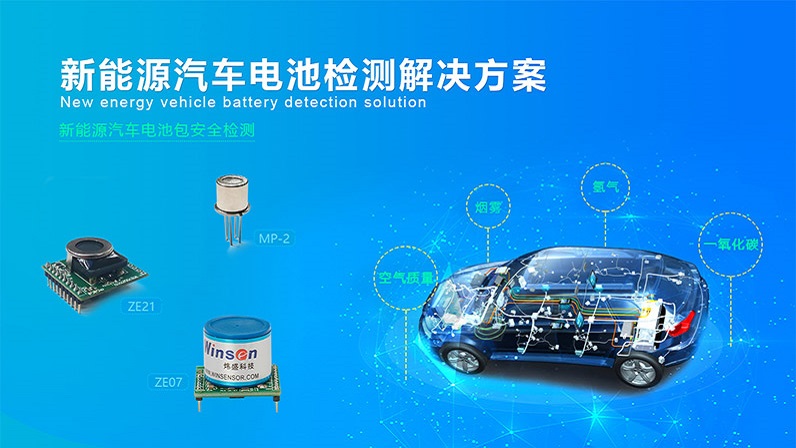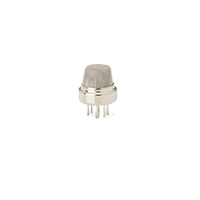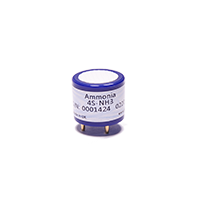 4S-NH3 electrochemical ammonia sensor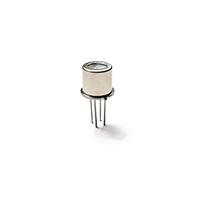 MP-702 ammonia gas sensor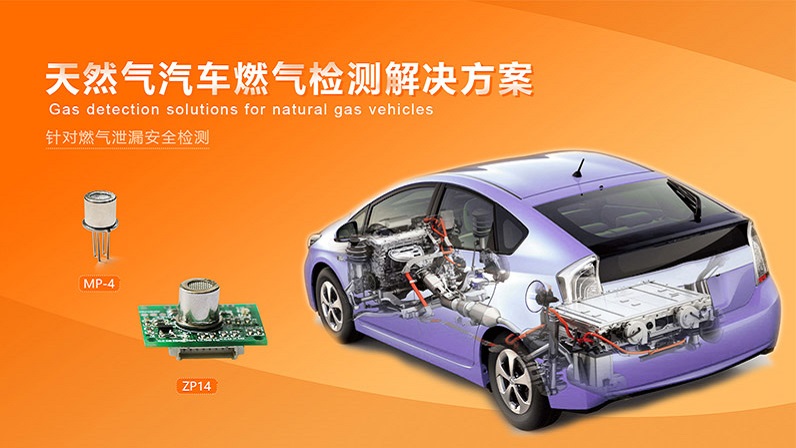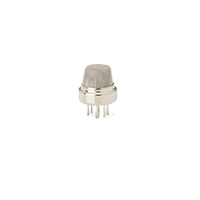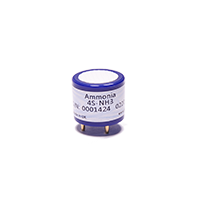 4S-NH3 electrochemical ammonia sensor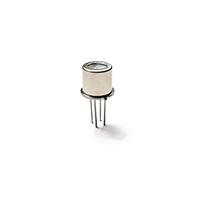 MP-702 ammonia gas sensor
Online Message
—
You can contact us through online message and online customer service on the right, or call our national service hotline: 0371-60932951.
Our services

You can fill in the form below to submit your needs, and we will contact you within 24 hours. (Note: your information is for internal use only, and we will keep it strictly confidential for you.)